A truly effective surveillance system will require the use of several types of sensors. We configure, modify and support a variety of different cameras, unattended ground sensors, remote radar, and other anti-intrusion sensors. We're expert in the application of cameras and sensors with analytics that greatly help security personnel with being as efficient as possible. These sensors are easily integrated into our system, and the data can be gathered by wired or wireless applications. Our expertise in alternative energy solutions ensures 24 X 7 operations.


Alternative Energy Solutions

We are experts in the application of the latest alternative energy technologies in support of our flexible systems.

A marine grade surface search radar can be located remotely, connected wirelessly and powered by alternative energy if required. In additon to the surface search traditional radar, we also support a Doppler radar in the same manner. The Doppler radar gives additonal data for land based points of interrest. The Doppler radar is an excellent choice for wireless connectivity and with its low power consumption, it's ideal for alternative eneregy applications.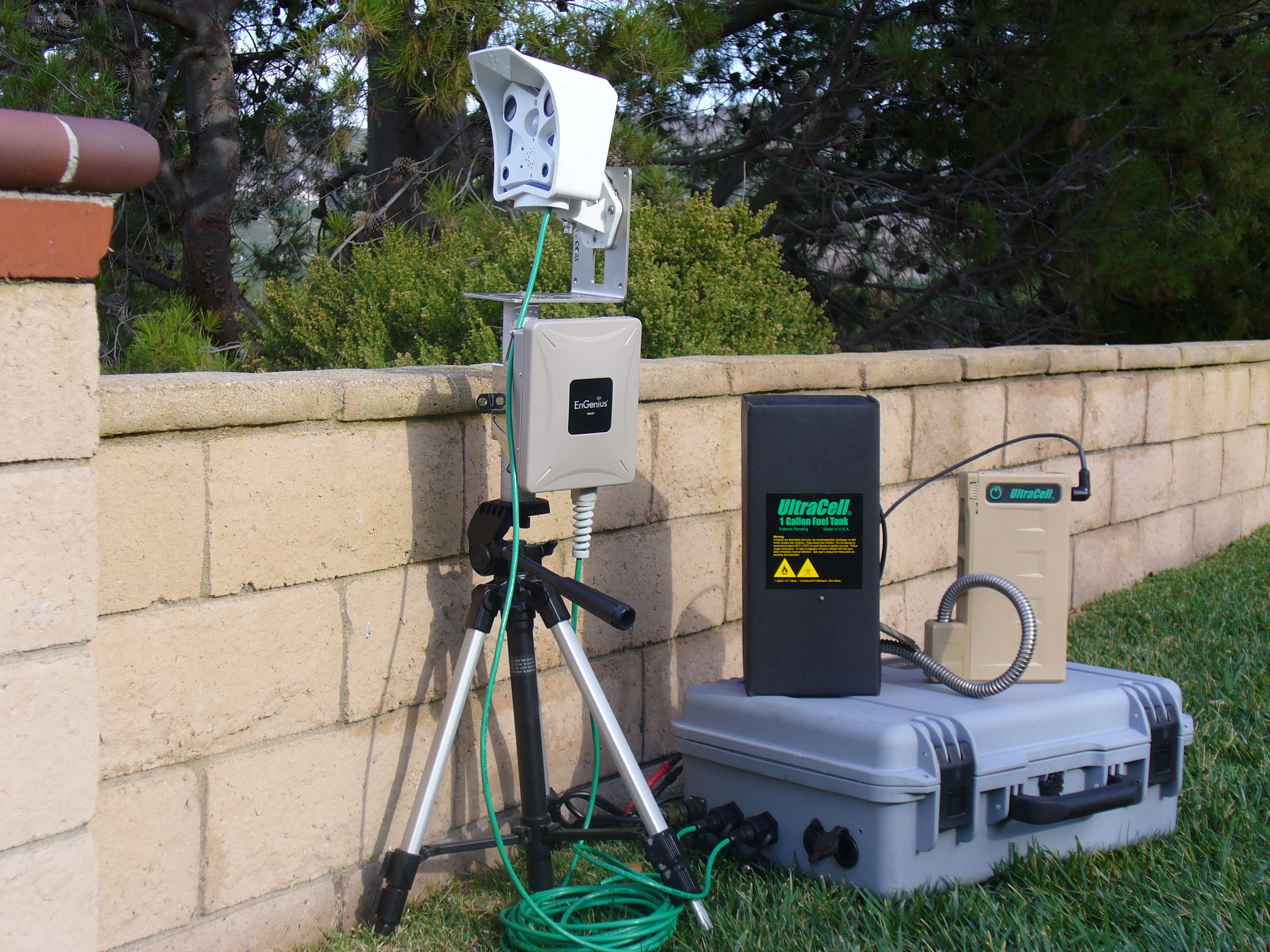 Cameras & Sensors Where and When You Need them
Sensor technology is constantly evolving and the requirements for connectivity and power can be a challenge. We specilaize in multiple sensor, multiple power source installations. Permanent or mobile systems are designed to meet each customer's mission requirements.